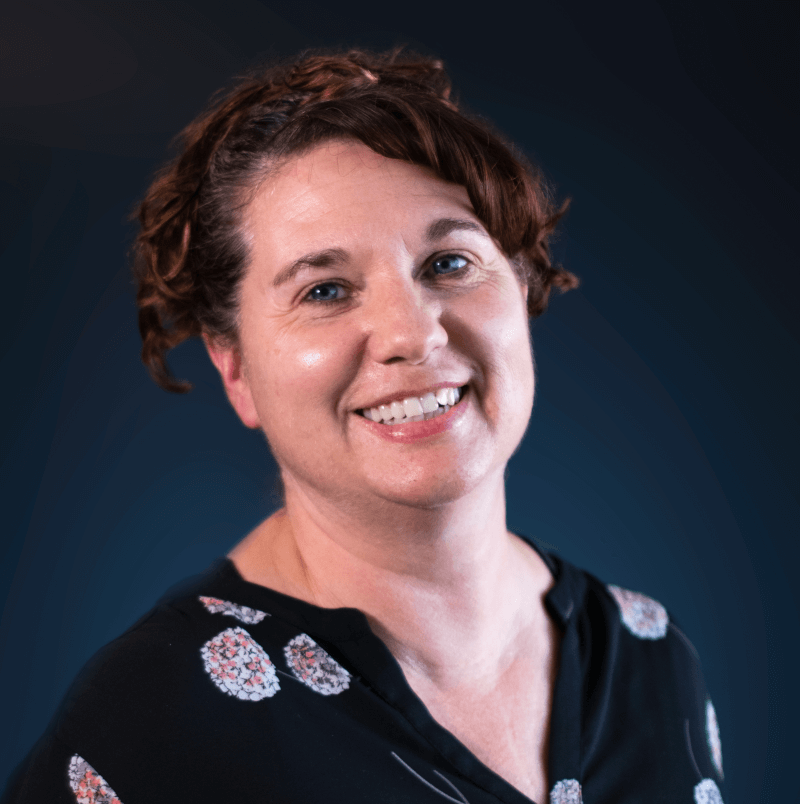 Miss Heidi is joining us this year all the way from
Oregon. She has spent more than 10 years working with children in various capacities. Miss Heidi holds a master's degree
in International Management from the University of Maryland and a Bachelor of Social Work from Walla Walla University.
She is presently working towards receiving her Adventist teaching credentials through The Southern Union of Seventh Day
Adventists. In her free time, Miss Heidi enjoys walking on the beach and collecting
seashells.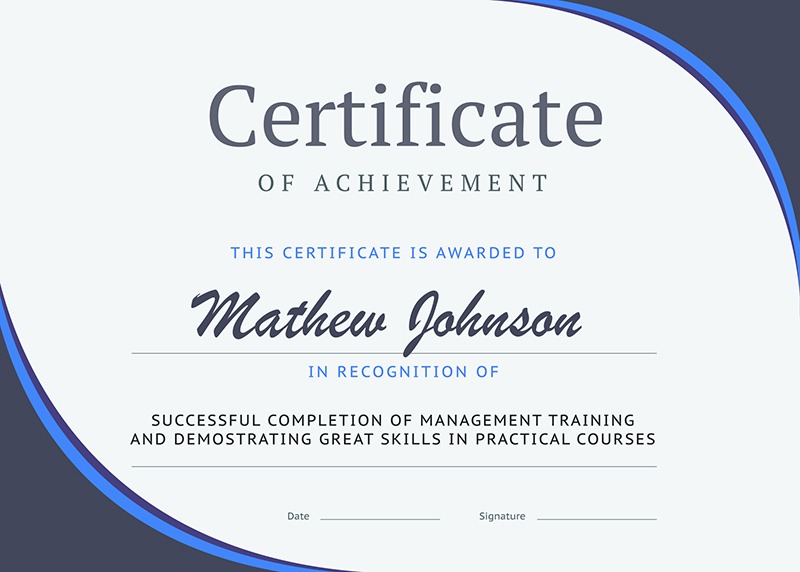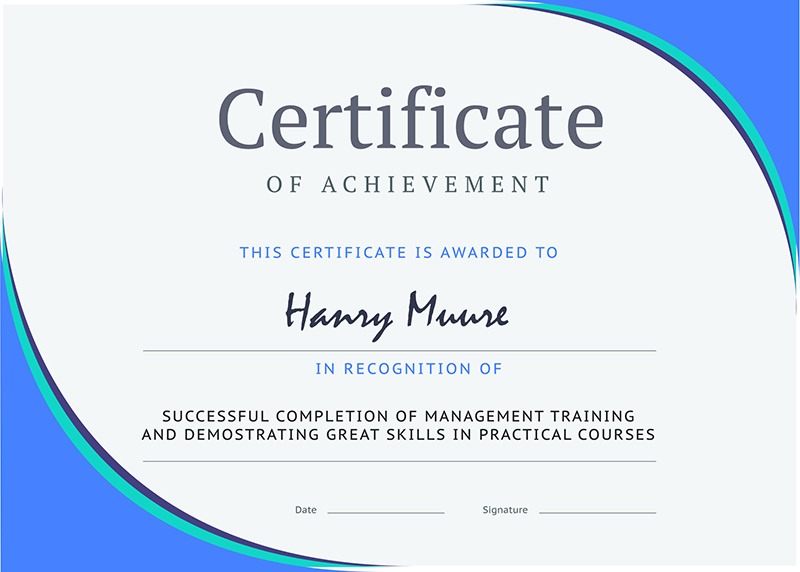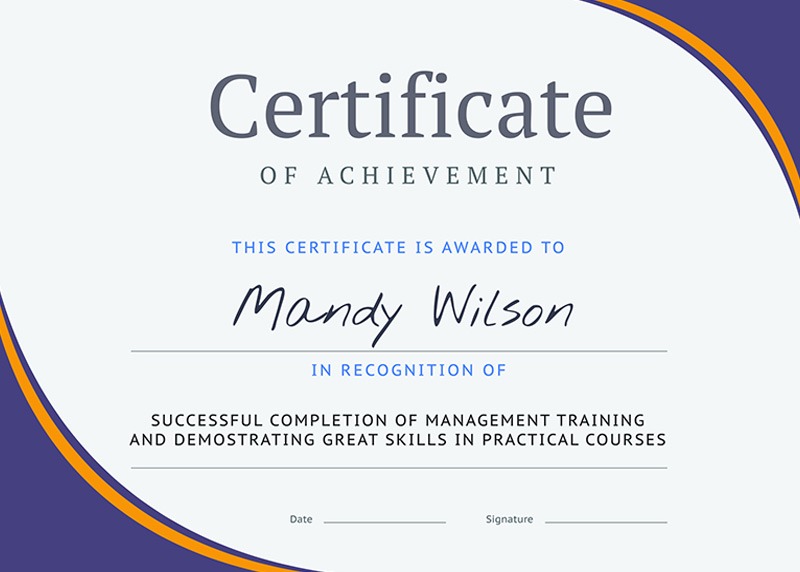 My Education
MBA from Harvard Business School
University of Michigan
BBA<br /> (2006)
Harvard University
Section UX & UI design<br /> (2008)
My<br /> Experience
Self - employed
Professor and<br /> Consultant