Growing
Research & Pedagogy
Growing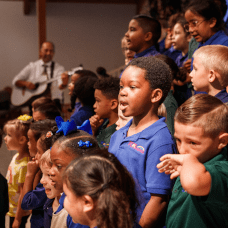 Spiritually
We exist to help students grow in their love for Jesus.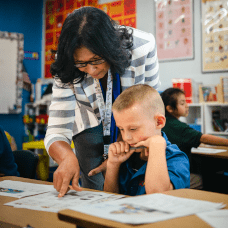 Academically
Our goal is to develop Christians with wisdom.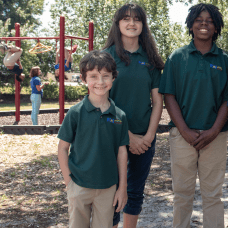 Physically
Making healthy choices is a way of honoring our bodies as temples of God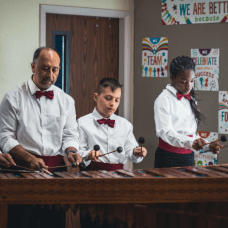 Socially
Loving and serving others is part of God's plan for each of us.
"We believe the Adventist advantage in education is due to a holistic approach taken by the school system. There's an unusual commitment to educating the mind, body and spirit."
- Elissa Kido, EdD
Events
Don't Miss Anything
Upcoming events
Do not miss the next events of the month
Sorry, no posts matched your criteria.
children
What They Say
Tesimonials
Moving from Puerto Rico, I was nervous about learning academically in a different language from Spanish to English, but the teachers made the class fun and easy to understand.
Teachers are passionate about seeing the children succeed. They are committed to leadership skills and communication in a happy, loving environment.
I picked this school because I feel secure to have my daughter studying at PCAS. The team of teachers in this school are very professional and make you feel like family. Also the school is really close to my home!
I like this school because it has good education. I love the food, lots of good teachers, and friends.
I like the teachers and staff here and my friends are in this school!
I love this school because of the teachers, staff, and field trips. I love what I learn, and I have grown so much smarter!






POLICY
Nondiscriminatory
Notice Of Nondiscriminatory Policy As To Students
Florida Conference Seventh-day Adventist schools admit students of any race, color, ethnicity, national origin, gender, and sexual orientation. Our schools do not discriminate on the basis of any of the aforementioned categories in decisions for admission, discipline, or application of education policies. We promote a sharp focus on learning and caring while requiring all students to adhere to behavioral expectations set out in a strict code of conduct supported by the Biblical beliefs of the Seventh-day Adventist Church.